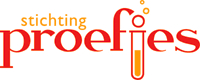 English information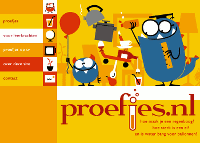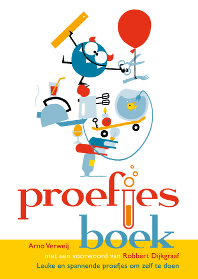 Stichting Proefjes (meaning Science Experiments Foundation) aims to introduce children to natural sciences.
The foundation makes the website Proefjes.nl with simple science experiments about physics, chemistry, and biology for children in primary school. Children can do the experiments with everyday materials and schools may make use of the lesson plans free of charge.
In 2015, the Proefjesboek (Science Experiments Book) was written by Arno Verweij and published by Uitgeverij Nieuwezijds. This book contains fun and exciting science experiments children can do at home or at school.
The foundation offers workshops in order to train teachers, teachers in training, and after-school program assistants in conducting experiments with children. The workshop participants are introduced to a selection of experiments and to didactic methods for science and technology education.
The foundation also offers interactive shows for children under the name Proefjeslab at festivals and other public events. Children can help with experiments and can also do experiments all by themselves, all to excite their senses.
The foundation was financed with subsidies and donations from Robbert Dijkgraaf (2004–2009), Platform Bèta Techniek (2010–2013), and other organizations and individuals.
Contact us for more information: info@proefjes.nl.